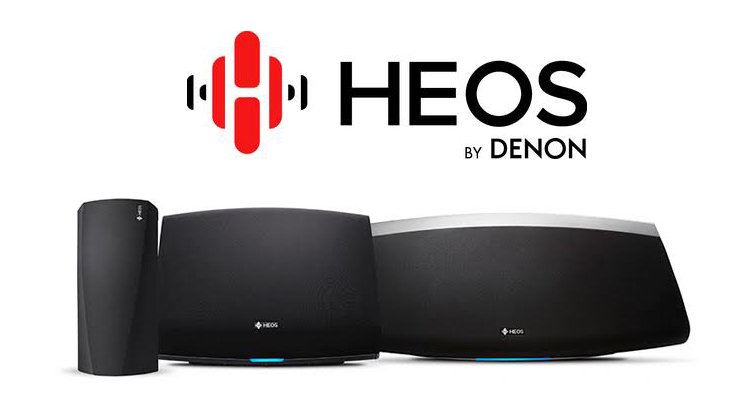 21 Nov

New Denon HEOS available through HCA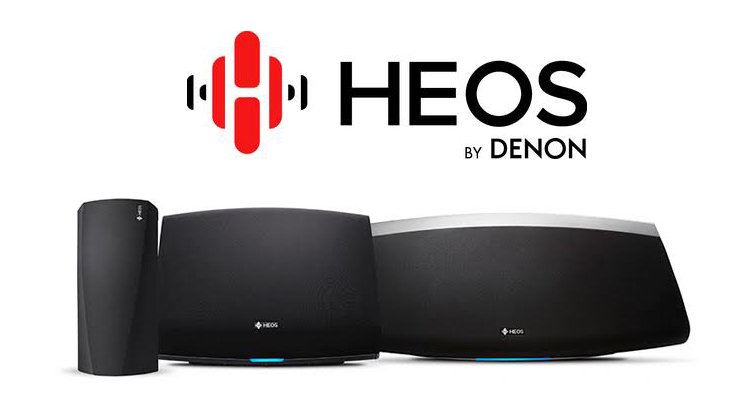 The new Heos by Denon is now available through Home Control and Audio. The HEOS comprises three active speaker options – HEOS 3, HEOS 5 and HEOS 7, the HEOS Link for adding a HEOS zone to an existing amplifier system, and the HEOS Amp which provides any set of stereo speakers with the same system capabilities.
Unlike other multi-room audio solutions on the market, HEOS works off a home's network, both wired and wireless using dual-band 5GHz 802.11n for the best possible connection. This means that wired and wireless units can be perfectly integrated within the same system, unlike products which utilise a dedicated wireless mesh network. An optional HEOS Extender wireless bridge is also available to extend a home's wireless network where required.
The largest of the three speakers, the flagship HEOS 7 includes five class D amplifiers powering dual mid-woofers, two precision tweeters, twin passive radiators and an active subwoofer. HEOS 7 can easily fill a room, with sound, rich tones and low-end bass. This bigger unit has a striking curved design and it looks stunning on a coffee table or sideboard. All units can be used individually or linked and used as a stereo pair.
Set up and control is completed via the dedicated HEOS App, allowing an installer to complete the designation of zones quickly and easily. HEOS supports Spotify, Deezer, Napster and Tuneln, or content on any networked PC and can direct these sources to multiple or individual zones.
Drop by "The Shop" to buy you Heos by Denon today!