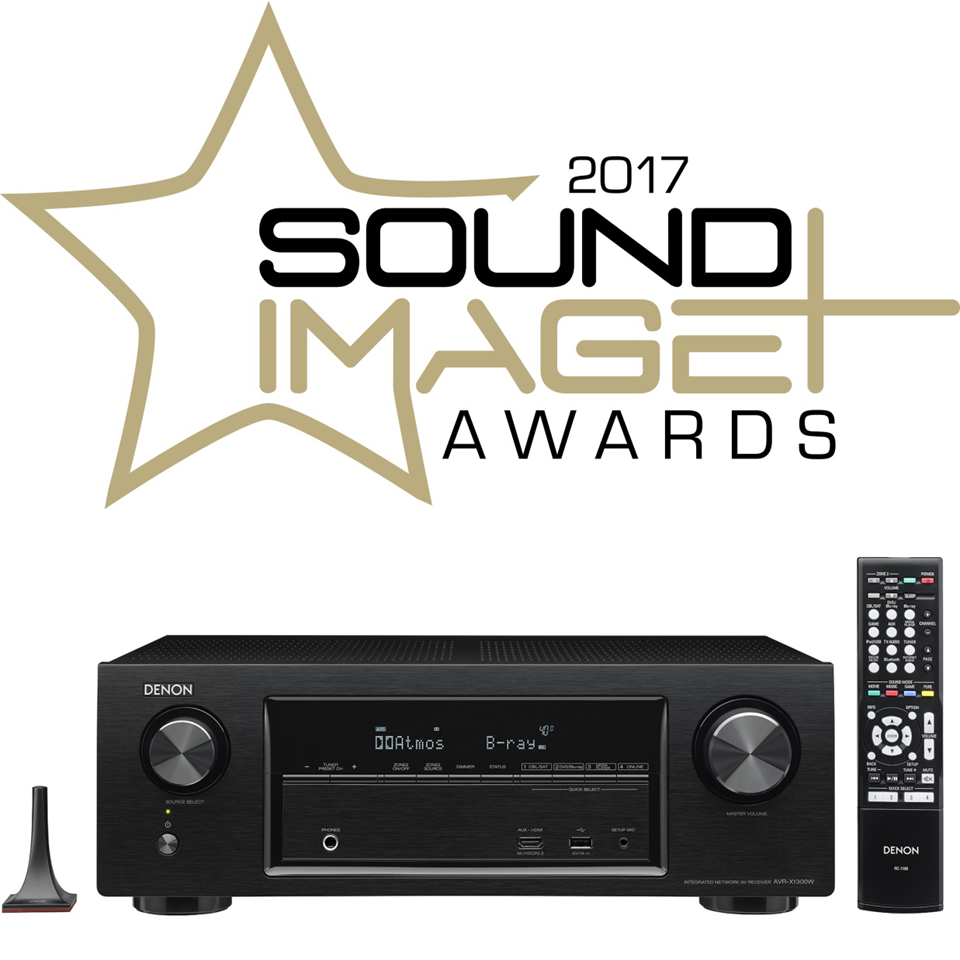 25 Nov

AVR-X1300 wins 'BEST AVR under $2000' at 2017 Sound & Image Awards

"Entry-level? Hardly – the Denon AVR-X1300W offers extraordinary abilities, well delivered, for an astounding price." – Judges' comment

The annual Sound+Image Awards has been an essential event in the calendar of the audio-visual industry for more than 25 years.

The Sound+Image Awards recognise excellence in the design, manufacture and installation of audio, home entertainment and in car equipment.

The AVR-X1300 is only $1,099 RRP and is available now.