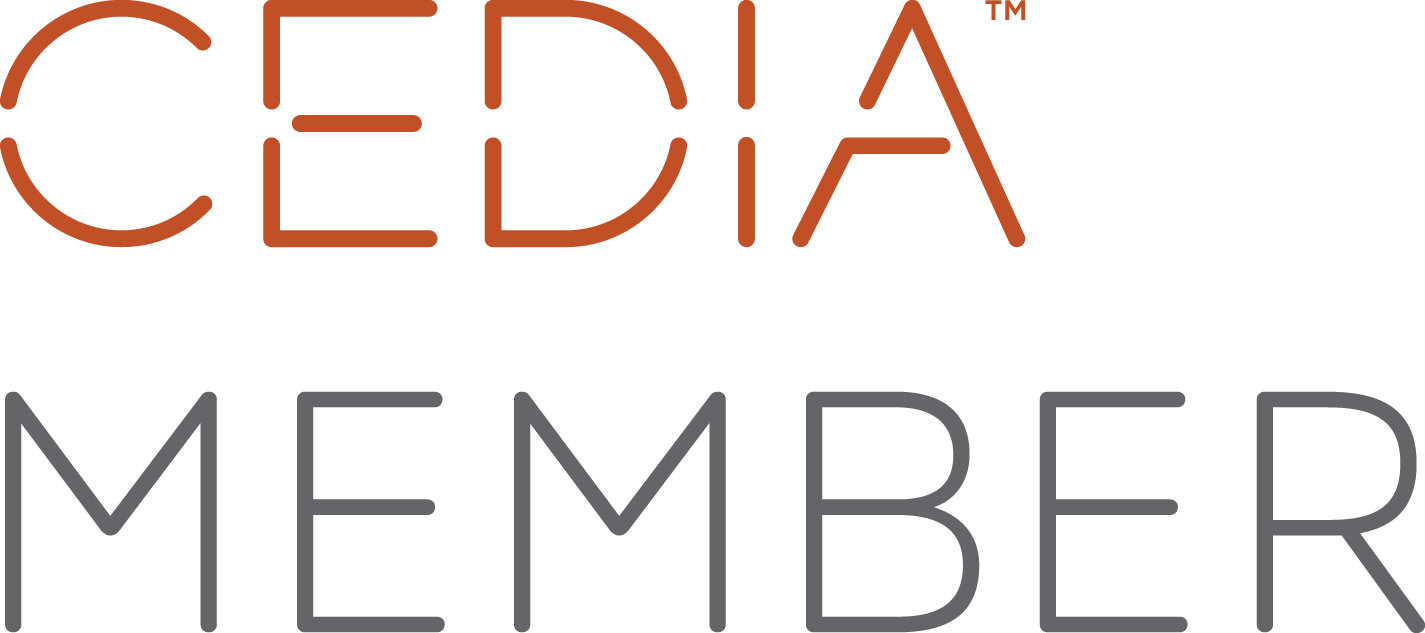 Whether you're building a new home, extending, refurbishing, or need help from a specialist
CEDIA members are your trusted home technology partners.
Nowadays, technology in the home is an investment. By consulting a qualified home technology professional to properly design, install and
maintain your home system, you'll be in good hands now and in the future.
If you'd prefer to use a certified professional, please get in touch.